Custom options are available for municipality jobs that are based heavily on seasonal work such as mowing but also:
We will work with you to build solutions that provide your district with positive results and improved performance. 
MAXtrax also provides temporary solutions for municipalities needing to track fleets of seasonal, rental or lease vehicles.
With the right Data and Automation, the process of analyzing and improving efficiency can be greatly enhanced through MAXtrax GPS Tracking.
Municipalities provide many excellent services to communities, but it isn't always easy for those municipalities to track how, when, and where those services were provided. Being able to prove that a service was provided and improving the efficiency of delivering that service can be a labour-intensive and time-consuming project.
For sanding and plowing of city streets, drivers are assigned routes and locations to plow snow and sand roads, but how do you know that everything has been completed?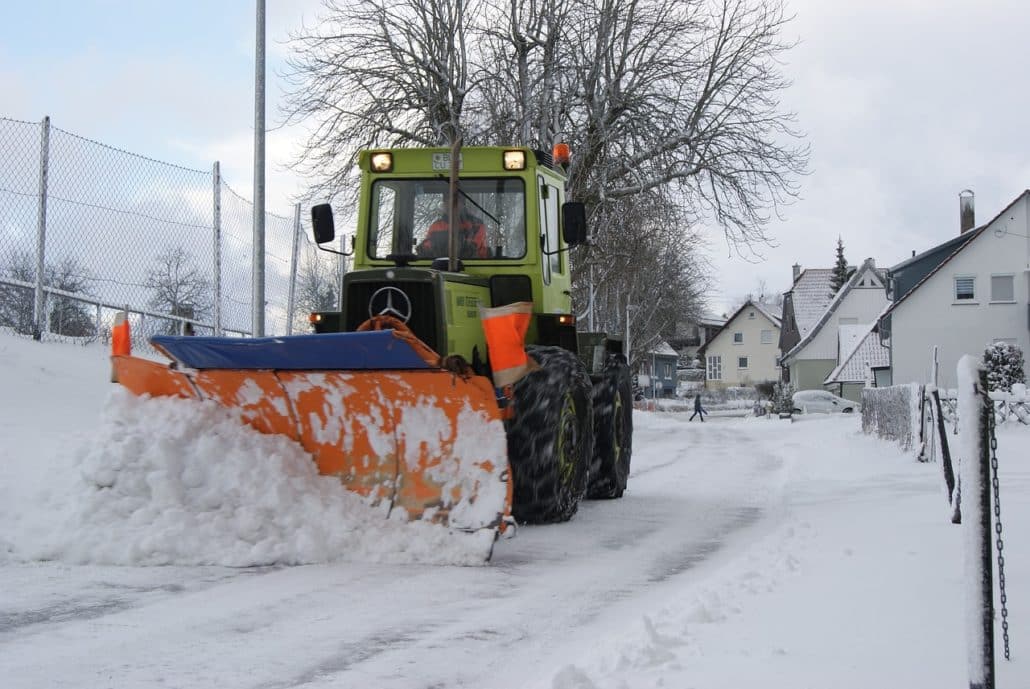 You rely on the work ethic of the people doing the job but when someone calls the city and says their road didn't get plowed, what happens? Determine the location, check if a truck was assigned to that location and contact the driver to confirm they plowed the road. You might even need to send someone out to the road to confirm the Job was done. This all takes time and effort.
With MAXtrax GPS Tracking you can automate and simplify the process
A GPS Device can be installed into sanding/snow plow trucks and using it's connectivity it can indicate when that trucking is sanding/plowing snow. Throughout the work day the device sends in specific reports that record when and where the truck has been working. If someone calls in to say that their road has not been plowed or sanded, the dispatcher can easily look on the MAXTrax GPS Tracking Software and confirm in minutes whether or not the job was completed.
At MAXtrax, our aim is to help our customers Automate the Data they need tracked so they can simplify their work processes and reduce the amount of time dispatchers need to be monitoring assets. Using the right tracking device, MAXtrax can help you automate many of your business processes thus saving you time and money! Whether you want to improve on your fleet maintenance and utilization or increase your company's asset security and safety, MAXtrax has features and solutions to meet your needs.