At MAXtrax we have 50+ years of combined experience in the Automatic Vehicle Location industry.
We have worked with a variety of customers in many industries and areas so we can provide the best solutions for you. We have an extensive team of developers, dealers, resellers, installers, technicians and programmers to ensure every aspect of your business is maintained.
Our development team created a user-friendly system to make it as easy as possible for our customers to navigate.
Our sales team is dedicated to getting you the products you need to operate your business effectively.
Our support team offers training to help you get the most benefits out of your MAXtrax software.
Our dealers and installers are selected carefully to ensure they have the experience and knowledge to support you.
Together we will work together to get you up and running with MAXtrax as fast as possible, with everything you need to monitor your workers and operations.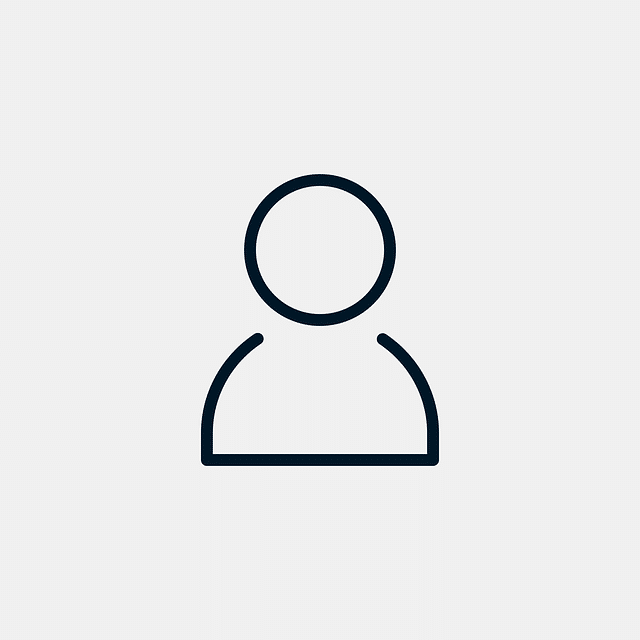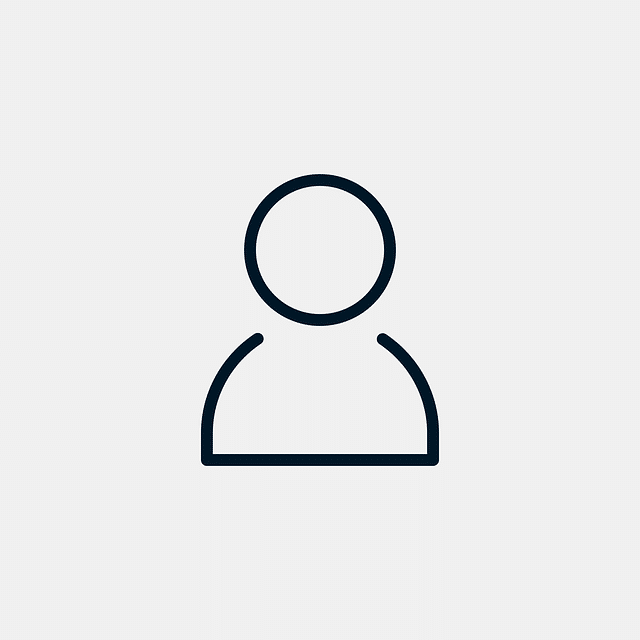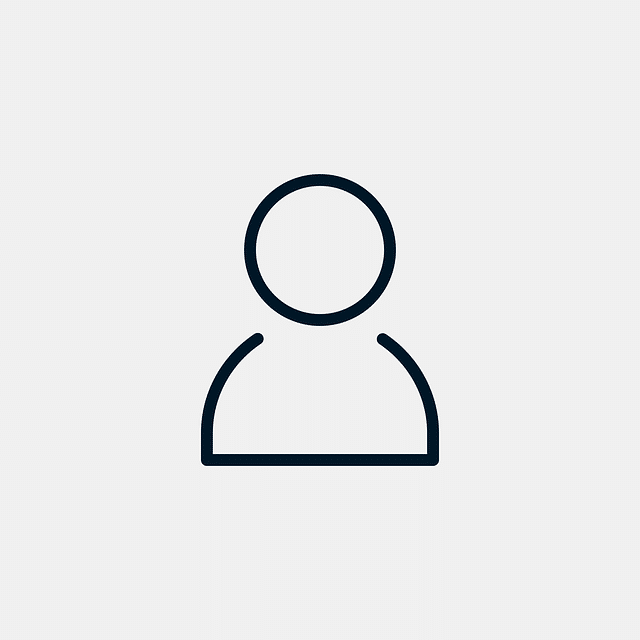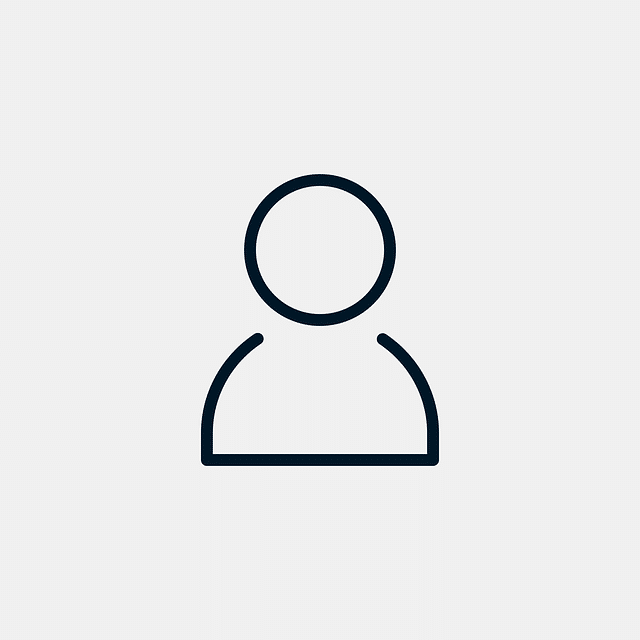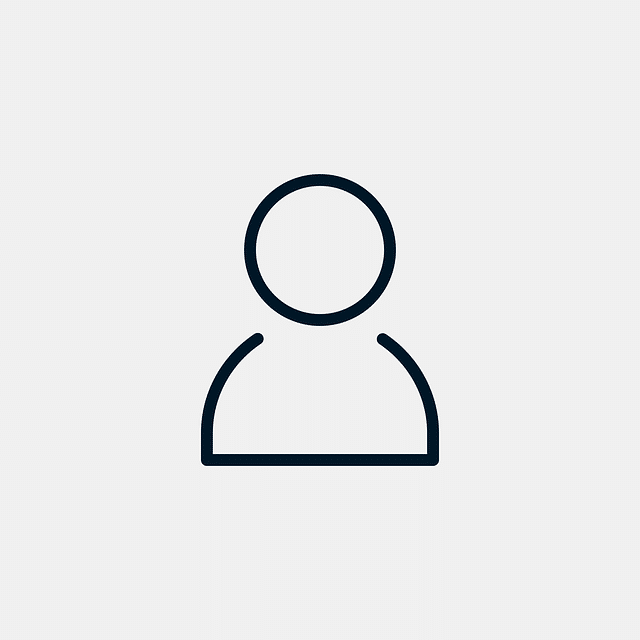 Head of Customer Relations