At MAXtrax, we will work with you to ensure that we design the best solution for your fleet.
Using MAXtrax's GPS tracking system ensures that you:
stay on top of maintenance, prolonging the life of your assets
monitor driver habits, reducing idling time and unsafe behaviour
maintain accurate reports on all assets
 We offer support throughout the buying process and after so that you always have access to trained professionals to assist you with any concerns or questions you may have.
By deciding to use MAXtrax GPS tracking, you are investing in your company and your people. Many unnecessary costs come from human error or inefficiencies. With MAXtrax, many of these are eliminated as you have the ability to monitor assets and workers.
Contact us today to learn how we can help you save money.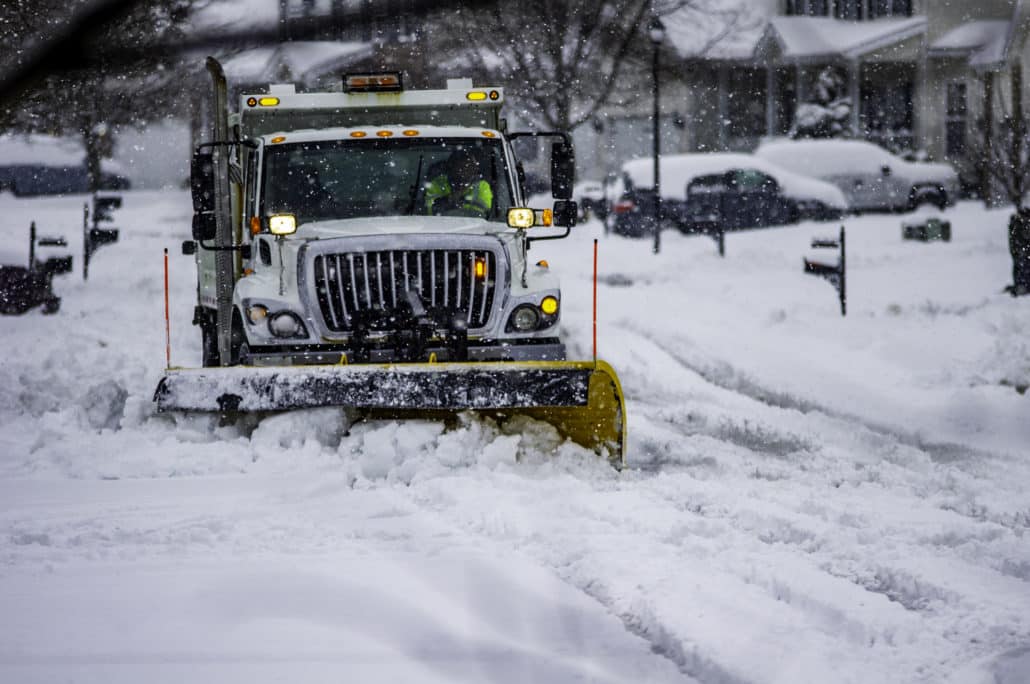 No matter the season, MAXTrax has vehicles and tools that can be used to help you out of a bind.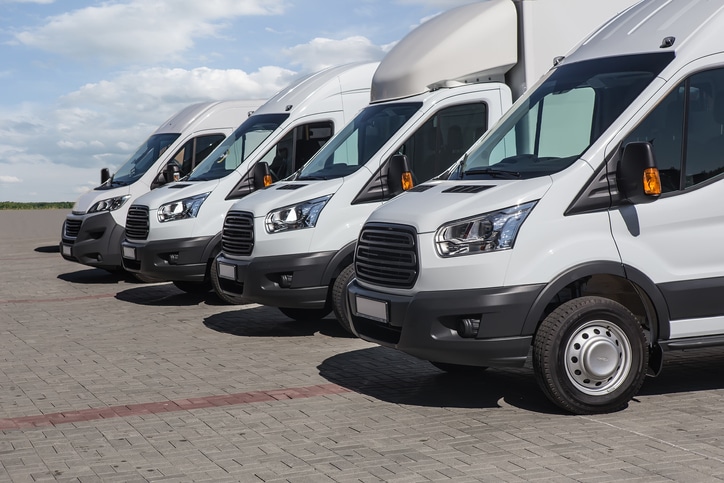 Our fleets can get your important items to where they need to be.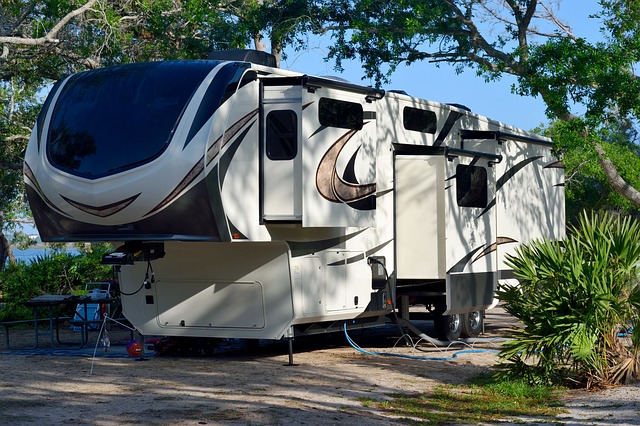 Home sweet home... at least for now! MAXTrax offers trailers to keep your workers happy in a home away from home.